Branding
We do branding on our products upon request .This can either be printing or embroidery based on the client's preference.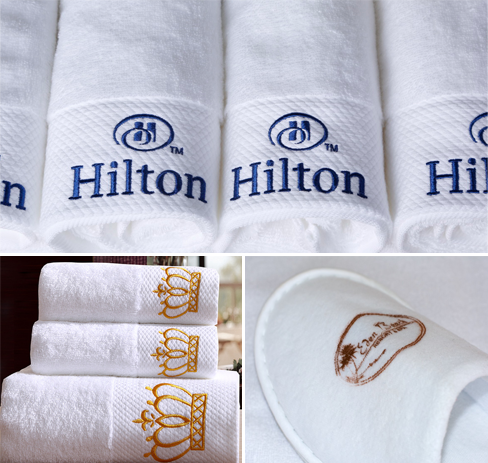 Staff Uniform
Your staff should always represent your brand and part of that is what the staff wears. We custom make staff uniforms according to clients preference.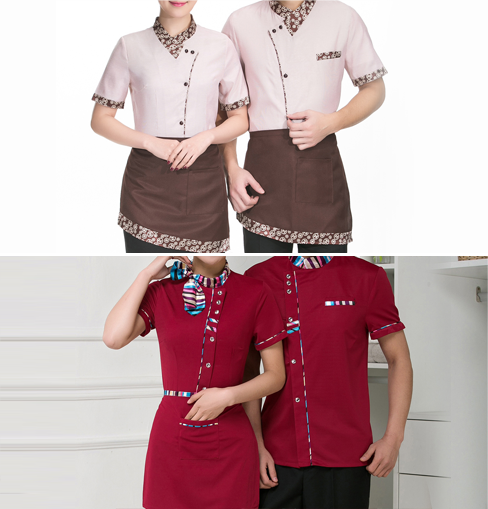 Copyright @ 2018 Linen Empire. All rights reserved.
Design by I-Media