Bed Linen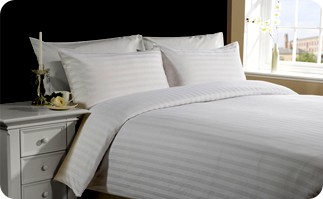 Our bed linen are made from 100% Egyptian cotton making our linen high quality.
Available in satin stripe and plain material with up to 400 thread count
Bath Linen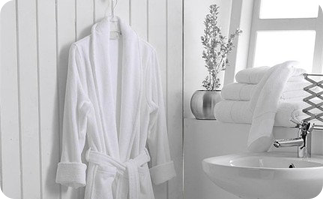 All our bath linen and pool towels are made by 100 % cotton, weaving in Terry, Twisted or Velour.
Available in different colours and sizes
Restaurant Linen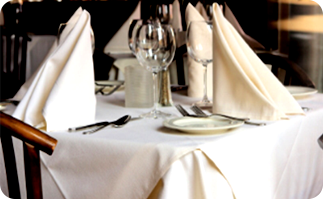 We supply a broad range of fine quality table linen in different colours and designs.
Damask & Ivy leaf Table cloths, Seat covers, Table Napkins available upon request